Selling your car with Sell My Car online is an easy, safe way to get the most cash for your car.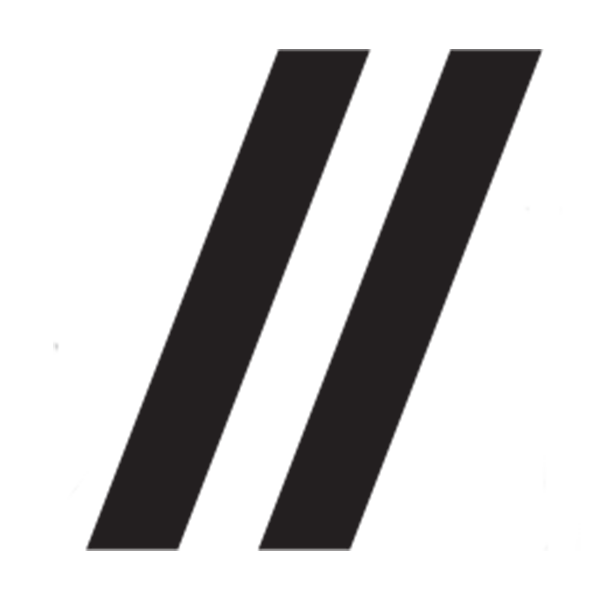 Sell My Car Online launched in April of 2023 by a team with over 10 years of experience buying over half a billion dollars in vehicles across the USA.
Our site is a safe, reliable platform for selling your car online. We do the hard work of getting your car on the radar of buyers and auto auction companies. All you do is sell it to us, ensuring a timely transaction. It also puts cash into your pocket fast. We maintain good relationships with a network of car buyers.
We're Sell My Car Online, the express lane to sell any vehicle for cash.
The Sell My Car Online Way
Sell My Car Online strives to do the below.
Present you with the best possible offer.
Offer assistance along the way as needed.
Provide a quick, easy, rewarding process to sell cars.
Sell My Car Online is a small team of web developers, engineers, car buyers, and customer service agents that produces large results.

Todd Bialaszewski
Founder & CEO


Alyssa Arnzen
Marketing President